By Jamal Adel.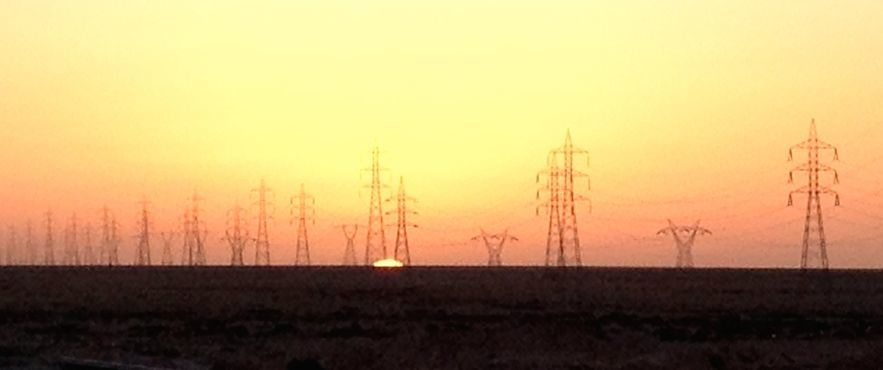 Tripoli, 13 April 2014:
Libyans reluctant to pay their electricity bills have left the General Electricity Company of Libya (GECOL) . . .[restrict]facing annual losses of LD 1.7 billion.
"A huge number of citizens are reluctant to pay their bills," GECOL spokesperson Lutfi Ghoma told the Libya Herald. "GECOL issues bills every three months for electricity consumption but these are routinely ignored," he said.
However, many living in Tripoli have never seen an electricity bill, let alone paid one.
"I have received only one bill in a year and a half, for LD 60," said one local resident. "I have not paid it but nothing has happened and I still have electricity."
It is not only individual households that do not pay their bills but also private businesses and even the public sector, according to GECOL. "Tough measures will be imposed in Tripoli, at least for public sector electricity consumption, if they continue not to pay," warned Ghoma. He added that they might face having their electricity supply cut off.
Some companies and households were still paying for electricity, Ghoma said. A direct debit system, with money taken directly from bank accounts, was also still functioning he said.
After the revolution, it was announced that there would be no electricity bills for the year. During this time, many Libyans got used to not paying for electricity and it has proved challenging for GECOL to reinstate a culture of bill-paying. This has not been helped by the country's sometimes unreliable electricity network where power cuts, especially in the summer, are frequent.
Security issues are also preventing employees from taking meter readings in some parts of the country, Ghoma said. There have even been several instances of GECOL engineers trying to take readings being attacked and having their cars stolen. [/restrict]